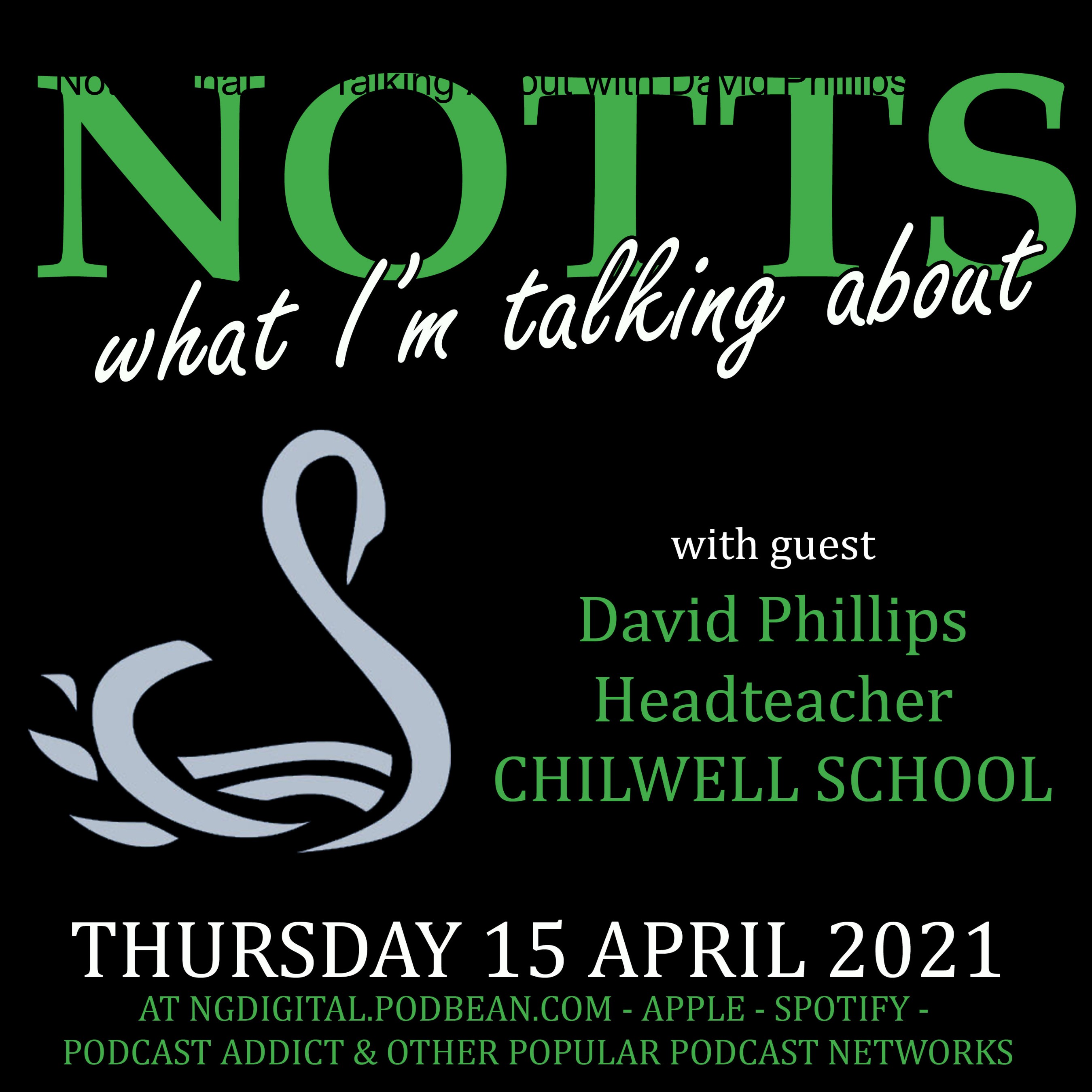 We're back and it's episode 45, which marks a big change as NG Meets... becomes NOTTS WHAT I'M TALKING ABOUT. That's right we mark our first episode of 2021 with a change of name - plus episodes will now drop on a Thursday.
In this new episode were talking to David Phillips headteacher at Chilwell School, in Nottinghamshire. David joined us to talk about the past year and the impact it has had on schooling, how the school has had to adapt, some of the unexpected new skills he and the rest of the staff have had to learn and what differences might come from this pandemic.
The school community has done wonders this past year in a bit to try and ensure children's lives were disrupted as little as possible, with online learning, Google classrooms and the like becoming buzzwords of the year - and teachers, staff an all those involved deserve huge praise and credit.
Check out this fantastic chat with somebody in the eyes of the school lockdown storm and please be sure to thank the teachers and staff who have worked so hard through this time and often been unfairly maligned in the press.